Exterior Painting Job in Blueridge GA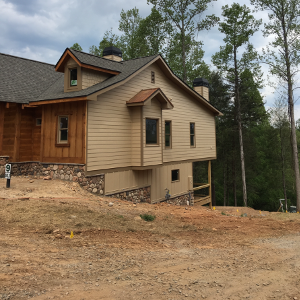 In the home located in the new subdivision in Blueridge, GA. We did this beautiful house, we gave the front of the house one coat of Structures Wood Care. The color we used on the body of the house was latte and the trim color was portobello. Two good colors that matched up well, and this home looks great. Take a look at our before and after.
Our trusted North Georgia painting contractor at Eldicel Painting recently finished this Exterior Painting Blueridge GA.
Location: Blueridge, GA
Type: Exterior Painting
Exterior Painting Gallery in Blueridge GA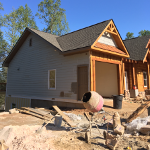 If you need a professional Ellijay painting contractor for your project, please call 706-972-7717 or complete our online request form.