Blue Ridge GA Exterior Painting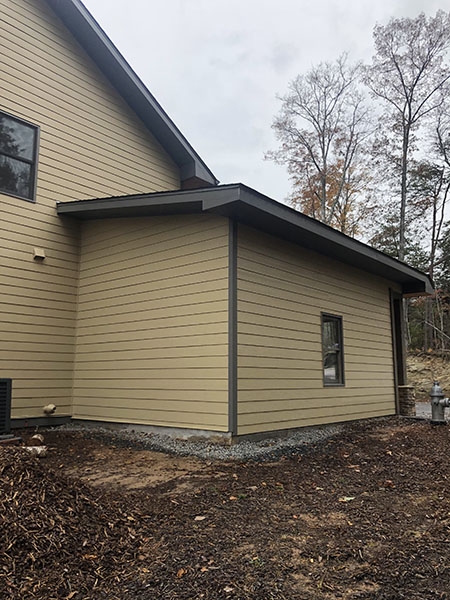 This garage was an add on onto a condo that was painting a year ago. We caulked and did preparations to the add on and exterior painting. We were able to match the color of the paint spot on. As the sun tends to fade the color over years.
If you need a professional Blueridge painting contractor for your project, please call 706-972-7717 or complete our online request form.